Indepence Day Ultimate BBQ
4th of July is synonymous with outdoor cooking, barbecue and ultimate grilling. Celebrate your freedom with delicious meat or shrimp skewers and grilled vegetables.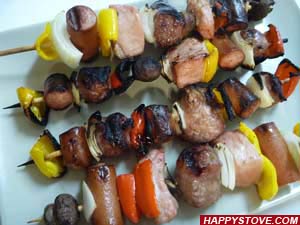 Finger Food and Snacks
A 4th of July party is nothing without wholesome snacks and delicious finger food. Celebrate this all-American holiday with these homemade treats.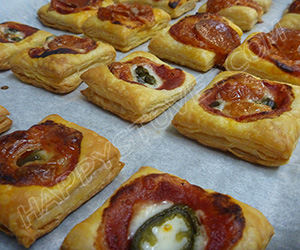 Picnic and Outdoors Picks
Independence Day is the most renowned American outdoor event of the year and food is a big part of it! Enjoy some great ideas for a perfect 4th of July picnic.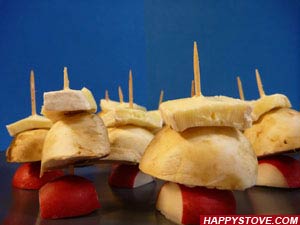 Summer Salads
Fresh and easy Salads recipes are a colorful idea to serve at a summer party. A great way to accompany your home barbeque or a perfect meal to share outdoor.
Sweet treats for the 4th of July
Sweeten up your Independence Day party taking a look at these yummy temptations, like the Rice Krispies and Milky Way Cake or the delicious and easy to prepare Panna Cotta.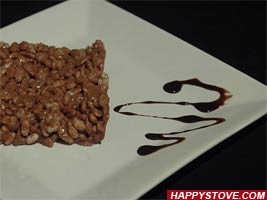 Vegetarians Ideas
Spoil yourself and your guests with a vegetarian extravaganza and celebrate an amazing 4th of July with a great selection of ideas for your party.